We seek talented, ambitious and dedicated media professionals to join us in our mission to create a better energy future for everyone. We offer competitive salaries and good commission and bonus schemes across sales, marketing, editorial, production and operations positions – and are quick to reward those who shine.
The company has an entrepreneurial and fast moving work ethos coupled with a purposely flat management structure, which encourages all staff to develop within their roles and embrace levels of responsibility not normally seen in larger media companies. Whether you are in editorial, events planning, sales, marketing or production, take a look at the jobs available.
There are currently no open vacancies, if you would like to express interest in working with us in the future, please send your CV and information on the sort of role you may be interested in, to tcatlin@solarmedia.co.uk.


Structured Learning & Development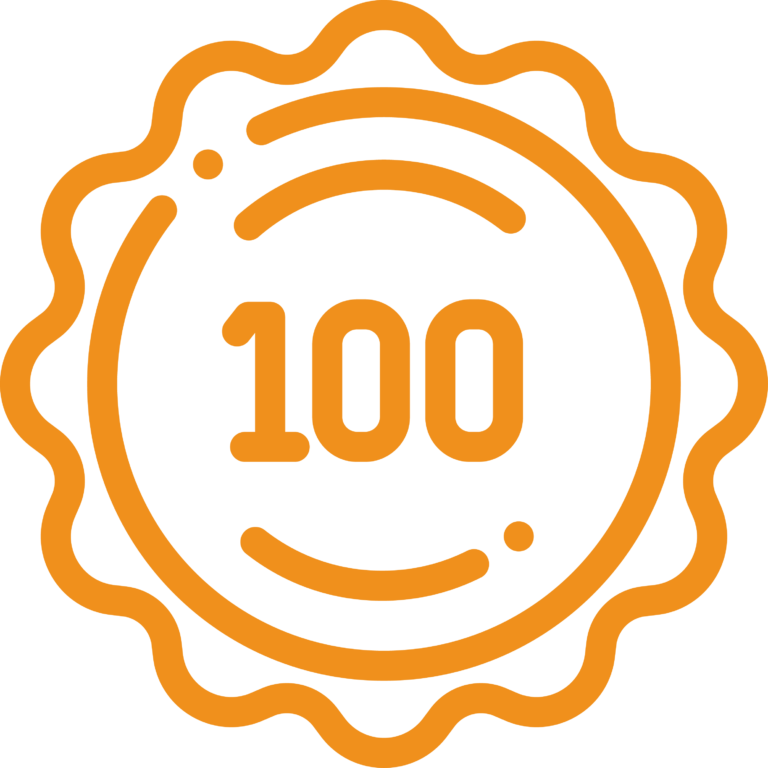 Christmas & Summer Parties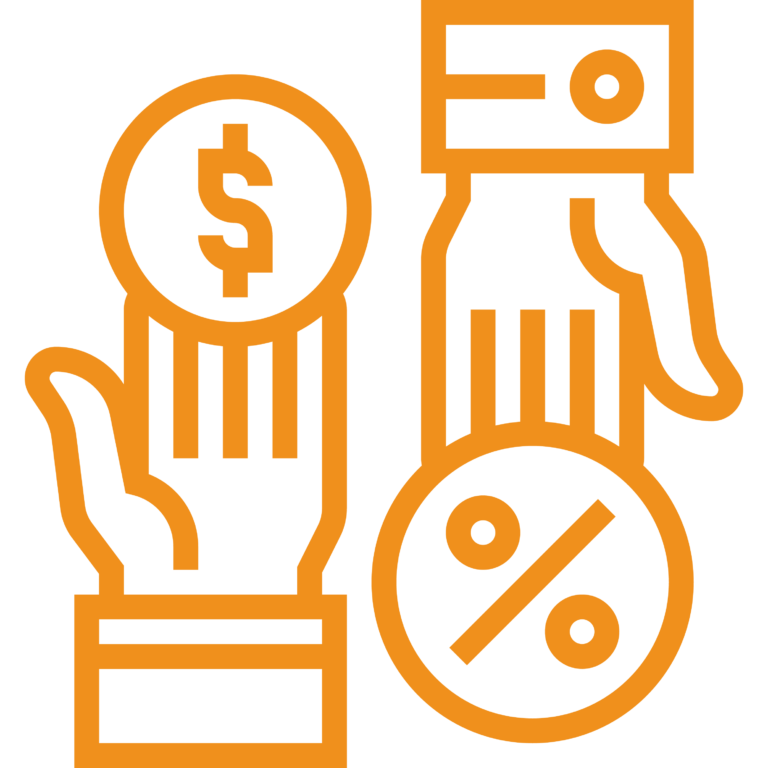 Commission & Bonus Schemes


Reward & Recognition Platform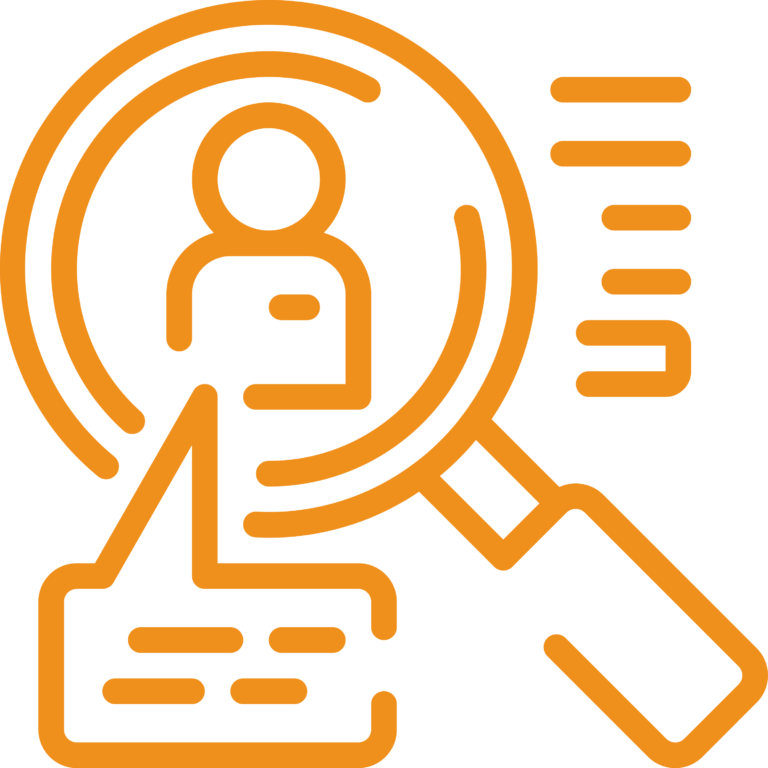 Recruitment Referral Scheme

On Target Team Celebrations