Solar Media's editorial team has been delivering quality, independent news for the global solar photovoltaic industry for more than a decade. The editorial team has journalists in Europe, Asia and North America, providing authoritative and insightful news, features and analysis both online and in print. Having launched its flagship title PV Tech in 2009, Solar Media's in-house editorial is now responsible for four industry-leading daily news sites covering the international solar, storage and clean technology industries, as well as two print publications documenting both upstream and downstream solar PV sectors in significant detail.
In 2014 Solar Media began market coverage of key technology sectors that would enable higher penetration of solar power in the broader energy mix. Today the portfolio has expanded to cover key sectors in Energy Storage, Electric Vehicles and digitalisation of the energy sector
Global energy networks are changing. Cleaner, decentralised power is becoming the norm as legacy systems are deemed too dirty and too inflexible for modern demands. But to accommodate this transition, the networks that carry our power must evolve too.
Current± is the leading source of news, insight and opinion as the energy transition accelerates, featuring expert coverage on networks, power supply, e-mobility, regulation and technology trends.
Click below for further details on advertising opportunities:
Focusing on one of the most important components of the decentralised, decarbonised and digitised energy systems of the future, Energy-Storage.news is the world's leading source for breaking news, analysis and opinion dedicated to the international industry, innovations and technologies.
Click below for further details on advertising opportunities:
Solar Power Portal is the only online solar news and technology forum for the UK., acting as a one-stop-shop for the country's residential, C&I and utility-scale markets.
Solar Power Portal provides an end-to-end service for the industry, publishing news, features and insight into deployment, finance, policy and technology as solar becomes a cornerstone of the future power market.
Click below for further details on advertising opportunities:
In-depth analysis on important topics and industry developments, as well as unique and highly regarded new product reviews, make the website an essential tool for anyone within the PV value chain. With a dedicated team of 11 full time editors and writers located around the globe, PV Tech offers a full 24hr 5 days per week news service ensuring our audience is up to the minute on relevant information across the solar supply chain.
Click below for further details on advertising opportunities:
Launched in 2008, Photovoltaics International remains the only independent journal within the PV industry that carries technical papers written by recognised industry experts, highlighting technological innovation and manufacturing excellence.
Click below for further details on advertising opportunities: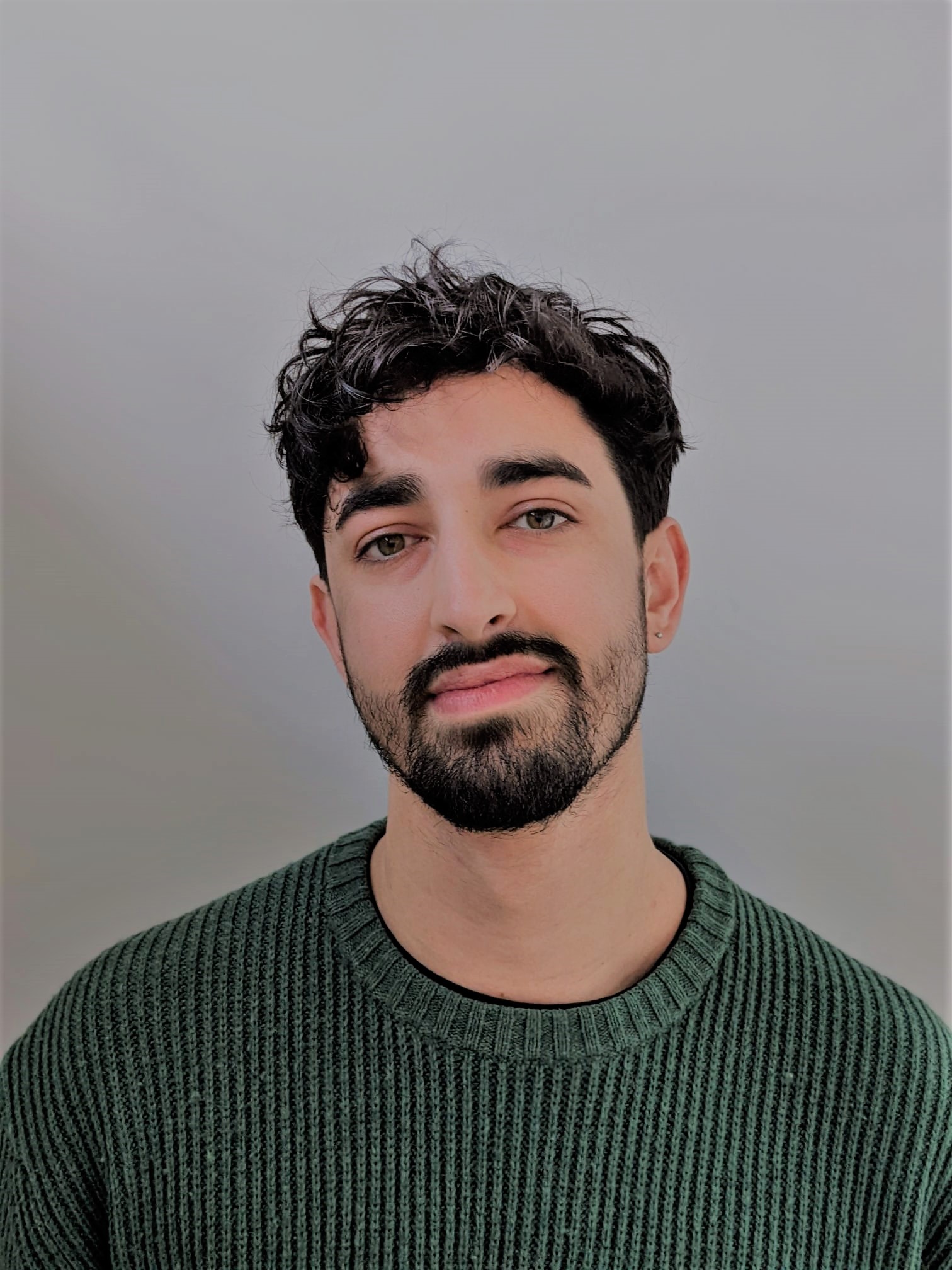 Sean
Rai-Roche
Sean joined Solar Media in 2021 and works predominantly on PV Tech. He has previously written on climate change, renewable energy and sustainable architecture for a range of publications. His interests include supply chain issues and policy mechanisms effecting the PV sector and he has an MSc in Environment and Development from the University of Edinburgh.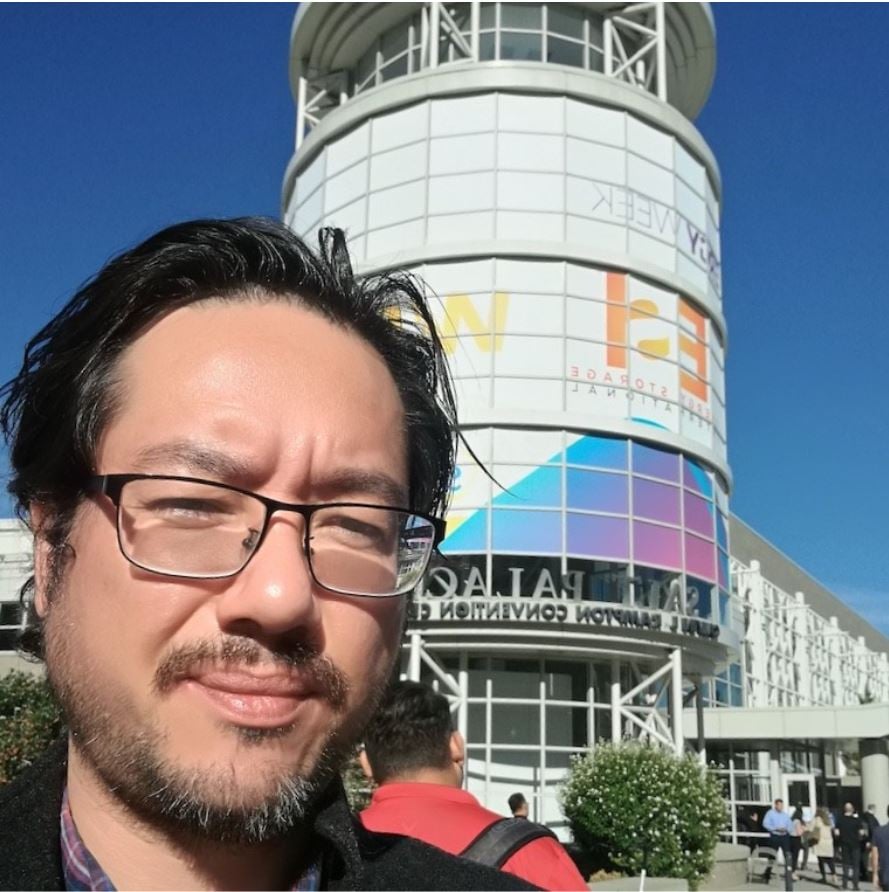 Andy
Colthorpe
Andy Colthorpe has been editor of Energy-Storage.news since its launch in 2014. Formerly a writer for PV Tech, he believes that amazing clean energy technologies and businesses behind them are endlessly fascinating as well as offering hope for the future.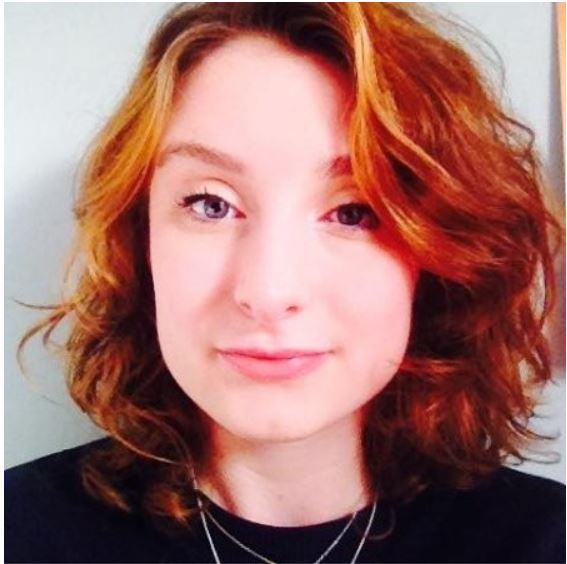 Molly
Lempriere
Molly is the deputy editor of Solar Media's UK focused sites Current and Solar Power Portal. She joined the company in 2019, after three years working on Verdict Media's energy focused publications, starting as a features writer and becoming editor.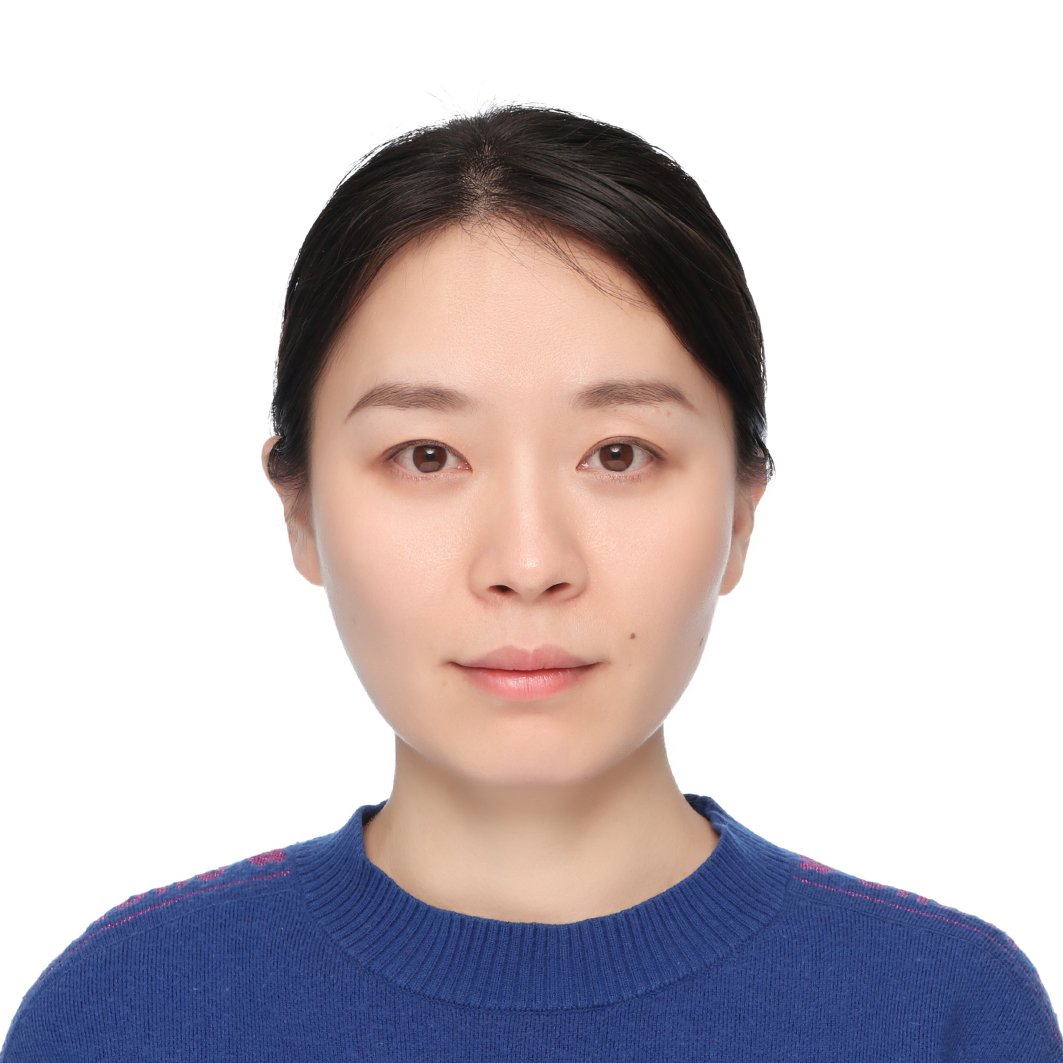 Carrie
Bei Xiao
Carrie, has been with Solar Media since 2012 and is responsible for all of our Chinese language content. She is well known in the industry and brings exclusive news and content from China to the rest of the world.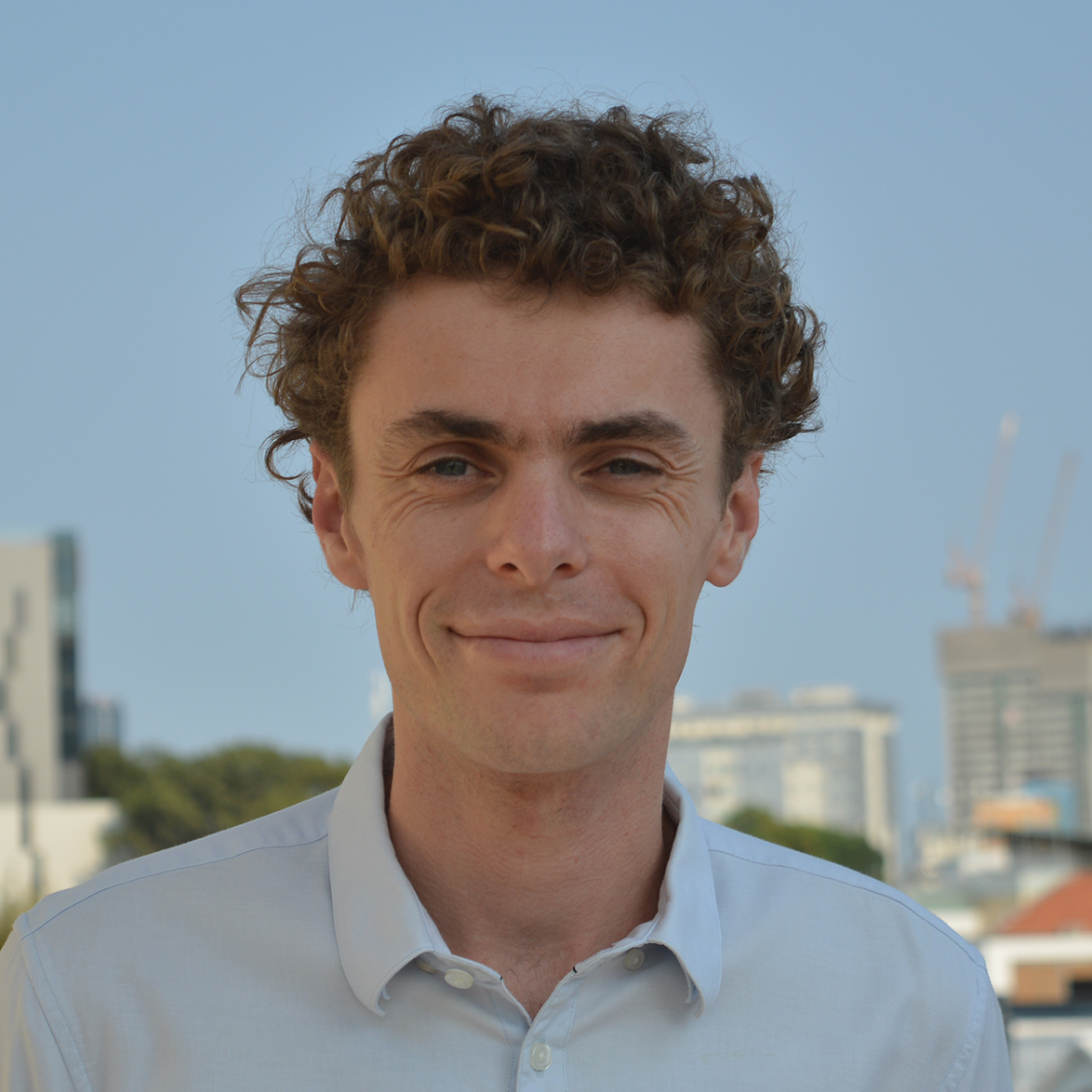 Julles
Scully
Jules joined Solar Media in June 2020 following stints as a newspaper sub-editor in Spain and most recently for B2B publisher FoodBev Media. He writes across Solar Media's international titles, covering both upstream and downstream markets.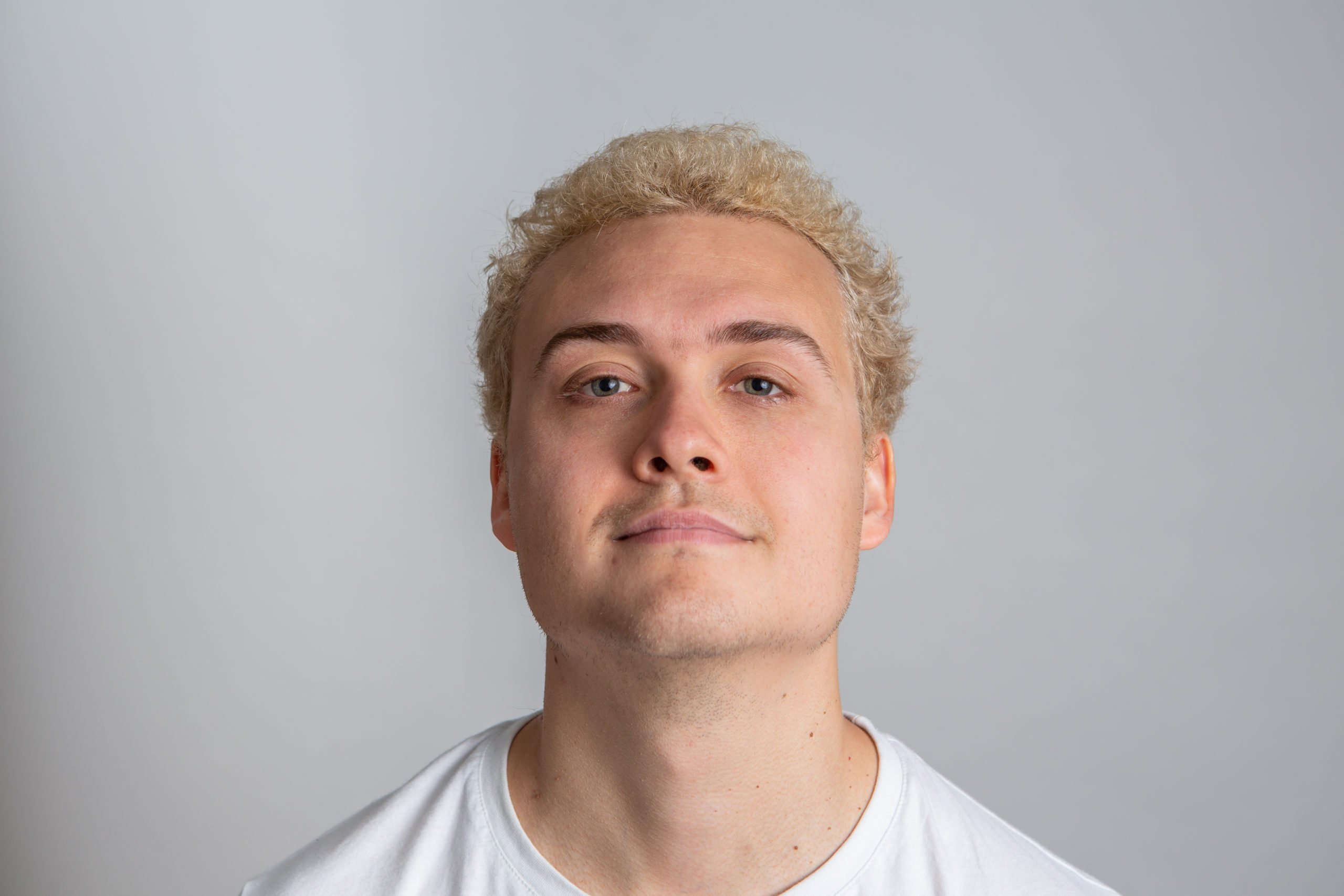 Cameron
Murray
Reporter - Energy-Storage.news
Cameron joined Solar Media in February 2022 after four years covering the healthcare sector internationally. Primarily working on Energy-Storage.news, he is interested in second-life battery solutions, emerging battery technologies and the impact that energy storage at scale is having on electricity grids today.